The FMM or Forma Migratoria Múltiple is being phased out in it's paper form. In the past when you entered Mexico by Air or by Land you were required to visit an INM office after crossing the border by land or at the airport when entering Mexico, complete the FMM form and the Immigration officer would stamp the FMM form and write the number of days (up to 180 days) you were allowed to stay in Mexico. For those of you entering with pre-approved Temp or Permanent Residence Visas in your passports you were given an FMM card marked Canje 30 days.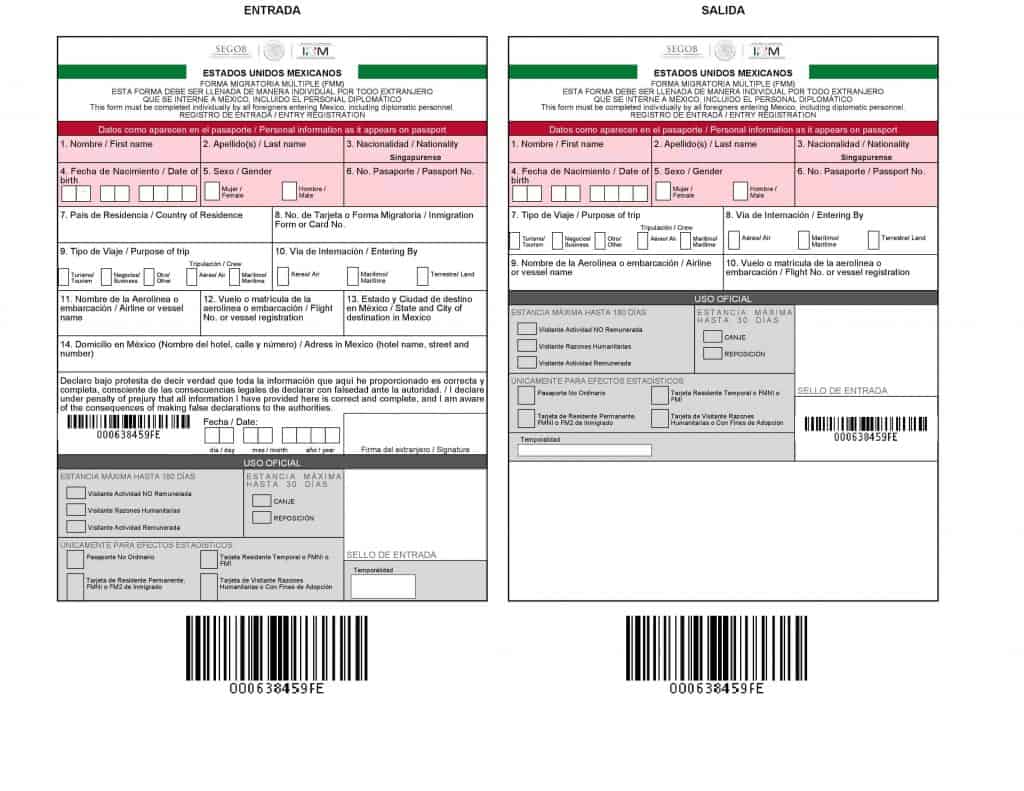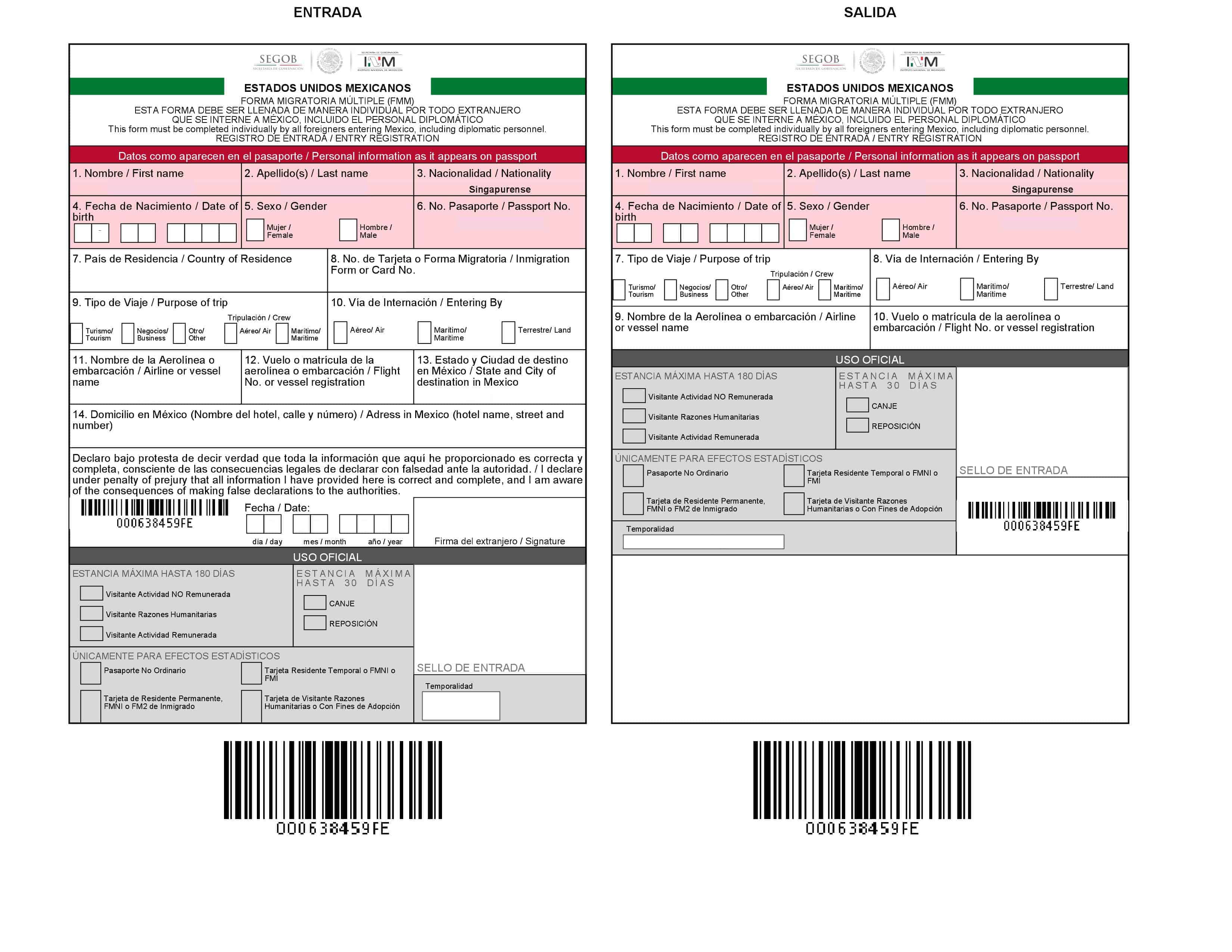 The new process being phased in will eliminate that form and an INM Immigration officer will put a stamp on a page in your passport with the number of days you are allowed to stay in Mexico. Temp and Permanent pre-approved visa stamp holders will get one stamped CANJE 30 days in their passport. This is part of Mexico's INM effort to go paperless and be able to track it's visitors more efficiently. For now, you can still get an FMM online but must get it stamed when entering Mexico.

We will update this as the phase-in process continues.