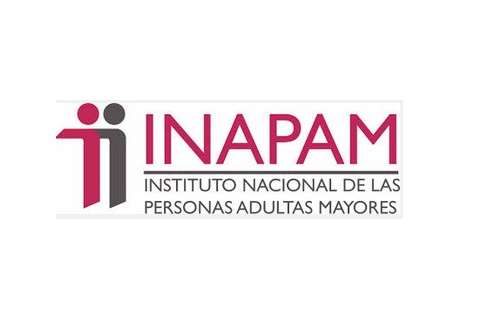 Mexico has a Seniors Discount Card which can save you on bus travel, air travel, hotels, pharmacies, groceries and museums too. It is called INAPAM or (Instituto Nacional de las Personas Adultas Mayores) You must have a Residente Temporal and Residente Permanente Visa card as an Expat and be 60 years old or older to obtain one.

Click the button below for a current list of all benefits that are offered.


Here are some locations where discounts are offered.


Bus Travel: Most of the Bus lines offer 50% discount. (Estrella De Oro, ETN, Futura and others)

Airlines: Many airlines offer Senior Discounts of 10-20% with only your ID

Pharmacies: Wal-Mart, Superama, Bodega Aurrera, Sam's Club, Commercial Mexicana, MEGA and Soriana.

Hotels & Museums: Many local hotels will honor the INAPAM card and offer a discount. El Rollo Water Park and others in and around Acapulco, Museums (Fuerte San Diego) and many other attractions offer discounts. Just ask and show your card.

Restaurants: Woolworth Cafe, La Casa De Los Abuelos, Vip's, Sanborn's, Applebee's, and more.

Movies: Cinepolis, Cinemex
Many local towns will offer discounts on property taxes and water services with the INAPAM card.